SGS Aqua Technologies GmbH
...was founded with the expertise of developers and planners who have been working in the field of water supply and wastewater disposal for many years.

We are happy to provide you with our detailed expertise for your projects, especially in the field of rainwater / mixed water treatment. The founding of this company made it possible to centralise the essential elements of successful customer consulting and subsequent quotation and order processing at one location.

The development of new products, planning support for your projects, quotation processing, production and order processing all come from a single source. This allows us to offer you a wide range of products and services, from ready-made standard solutions to customised solutions.
EQUIPMENT FOR
WATER AND WASTEWATER MANAGEMENT
We offer you a wide range of services. Water management plants consist of complex systems that sometimes appear simple and are therefore very often underestimated in terms of their complexity. It is therefore very important to know all the effects of the individual product on the overall system.
That is why we offer a consultation service for all our products…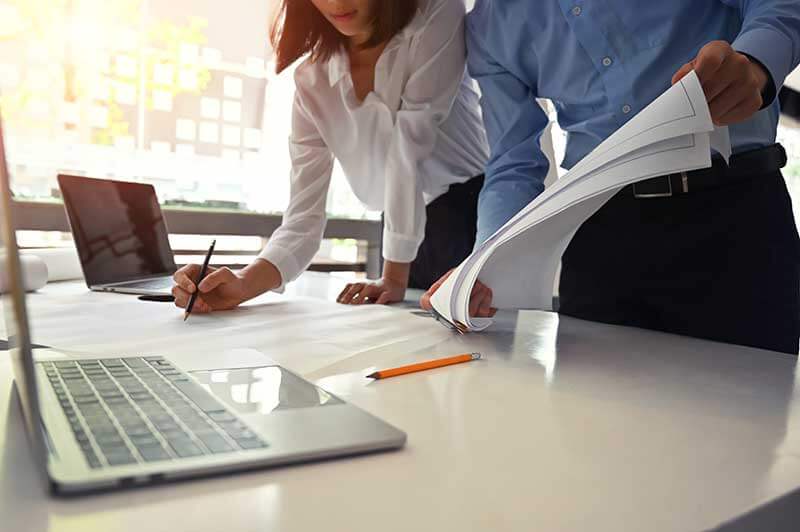 If desired, we also offer additional engineering…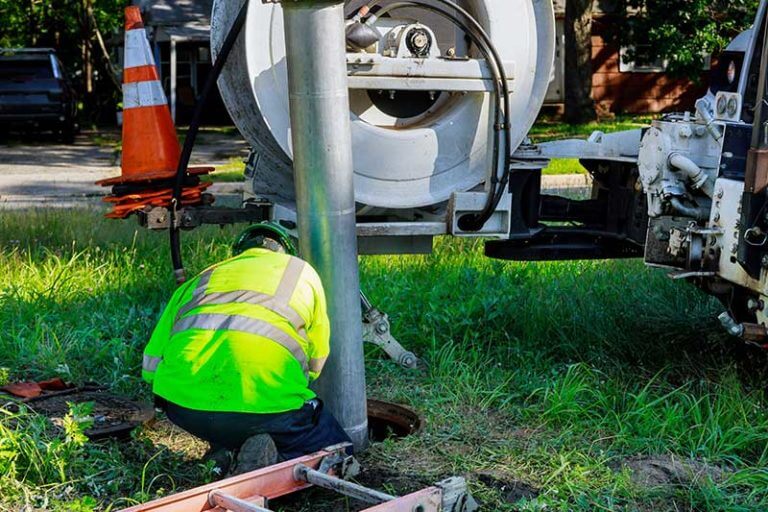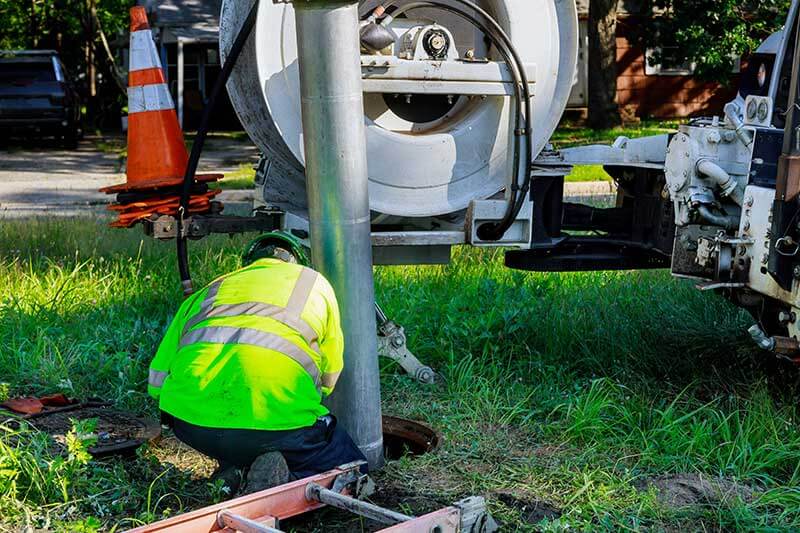 Maintenance and Inspection Work
We offer maintenance contract…
In this section we would like to keep you informed about current developments within our company, product news, new partnerships and current job offers.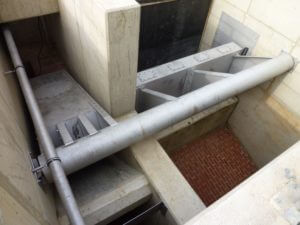 news
In rainwater retention basins, reservoir canals, flood protection dams and
learn more...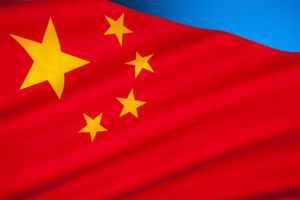 general
The first orders for rainwater basin equipment have now been
learn more...
general
In order to meet market requirements, we have once again
learn more...