SGS Aqua Technologies GmbH ...
was founded with the expertise of developers and planners who have been working in the field of water supply and wastewater disposal for many years.
We are happy to provide you with our detailed expertise for your projects, especially in the field of rainwater / mixed water treatment. The founding of this company made it possible to centralise the essential elements of successful customer consulting and subsequent quotation and order processing at one location.
The development of new products, planning support for your projects, quotation processing, production and order processing all come from a single source. This allows us to offer you a wide range of products and services, from ready-made standard solutions to customised solutions.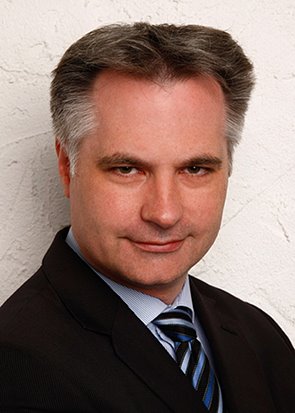 Mathias Geißler, B.Sc.
Managing Director
Our mission is to establish long-term partnerships as a true solutions provider. Working closely with our customers and their vision is particularly important to us.
We strive to ensure that all technical and economic advantages that result from combining development, production and sales are realised, all in one package.
We are particularly interested in making an active contribution to environmental protection, especially to water protection. Supplying clean water is an integral task for the new millennium.
Therefore, we continue to work on innovative developments that contribute to the protection of our environment and that protect our most important resource: water.