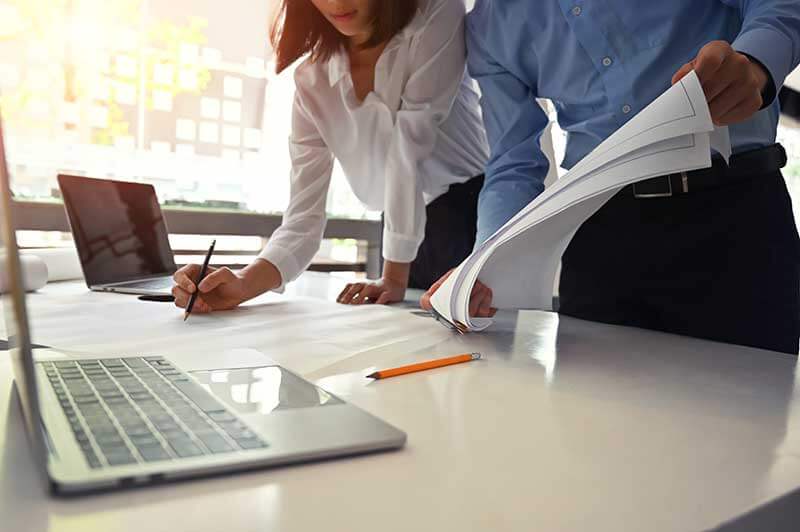 If desired, we also offer additional engineering services such as the design of entire systems and their hydrological and hydraulic design and dimensioning. Here we serve as an extended arm for the engineering office and can optimally contribute our specialist knowledge.
Since this field of performance mostly involves the consideration and combination of different individual systems, the approach must be discussed in each individual case.
Feel free to contact us!