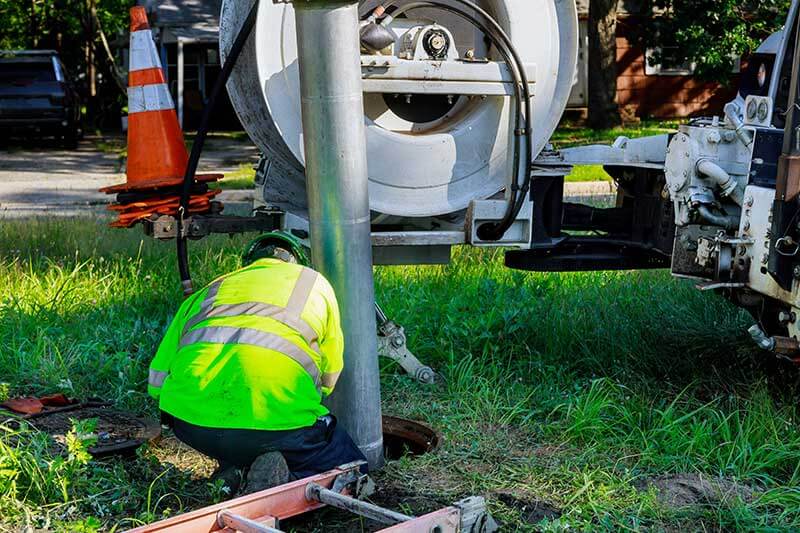 We offer maintenance  contracts for our products that go far beyond the requirements of the warranty. We check for the proper functioning of the systems after events that have exceeded the design case. With our trained eye and many years of experience, we can detect the smallest structural damage to GRP components and repair them directly on site. Upon request, we can carry out the regularly recurring maintenance and inspection work for you, such as lubrication, oil changes, replacement of seals, etc. The preparation of maintenance logs and reports is of course included in our fixed prices.
We are happy to use our expertise for you. Let us help you recognise the effects of individual components on the overall system in order to be able to achieve the optimum result from a technical and economical angle. We look forward to your challenges.
After an initial consultation by phone or email, please send us documents of your plant, if available. Based on this data, we will then provide you with an offer that includes the expenses for an initial condition survey and maintenance/repair of your system.